AlphaGaming - Retake [1]
About
Address
45.141.56.152:27015
Hostname
AlphaGaming | Retake Server | 128 Tick | !ws !knife !glove !guns
Status
Checked 2 minutes ago
Players
0 / 10
Location
United States of America
Version
1.37.3.7
Platform
Linux
Map
de_train
Website
http://alphagaming.ml
Registered by
dominikrxbdev
Registered since
January 14th, 2020 11:35 AM EST
Last update
January 15th, 2020 03:38 PM EST
Share This Server
Discord Server
Statistics
Uptime
Vote(s)
0
Rank
207
Score
2
Favorited
0
Discussion(s)
0
Share This Server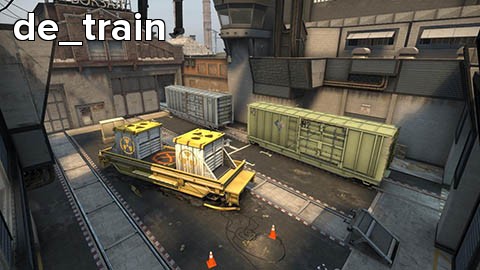 Description
----- AlphaGaming -----

We are a gaming community that was founded in 2020.

We currently have a CS: GO retake and a competitive server.

The following features are available on our retake server:
Knife Skins and Weapon Skins!

We would be very happy if you would visit us on our server!

If you want you can also join our Discord Server:

Kind regards, the AlphaGaming Team!
Other Servers
| Rank | Server | Players | Status | Map |
| --- | --- | --- | --- | --- |
| 2880 | | 0 / 10 | | |