Dibra Security Team | Amazing Change
About
Address
dst-gaming.com
Hostname
Dibra Security Team | Amazing Change
Status
Checked 2 minutes ago
Players
0 / 32
Location
United States of America
Version
1.37.7.0
Platform
Linux
Map
de_dust2
Website
http://www.dst-gaming.com
Registered by
BeesSi
Registered since
November 16th, 2020 08:57 PM EST
Last update
November 16th, 2020 09:23 PM EST
Share This Server
Statistics
Uptime
Vote(s)
3
Rank
13
Score
7
Favorited
1
Discussion(s)
1
Share This Server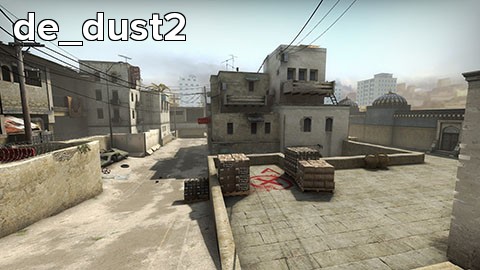 Description
This server is being managed and is brought to you by the DsT staff. The "Amazing Change" stands for the change the staff made for its server, switching from Counter Strike 1.6 over to Global Offensive.

The server offers a variety of features. What stands out is it's amazing, active and staff. The community... and obviously, the server itself with it's great performance and the plugins choice.

We've attempted to make it as easy and as fun to play in it, but it's the community that gets to decide this. We have a website and are working on setting up a forum. We're also working on setting up a Discord server.

Give us a try!